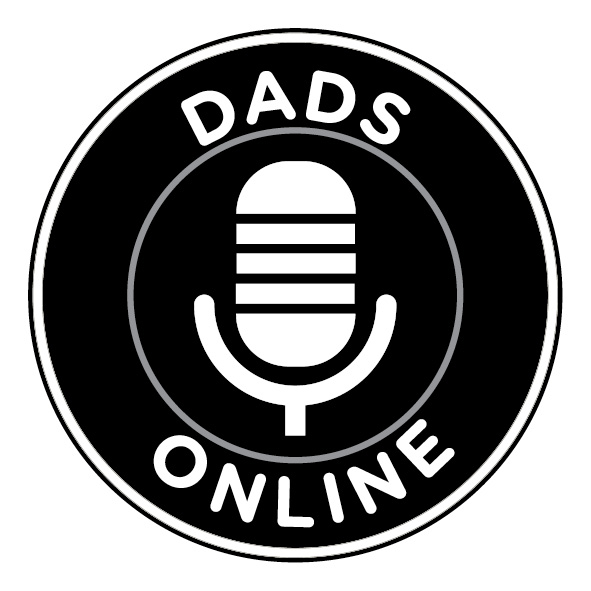 Dads Online speaks with family lawyer, Daniel Dalli of Aston Legal Group about how a property division works and how a Family Court can determine who gets what.
These series of podcasts focusing on separation and divorce can equip you, in making better decisions about your family matters. Dads, we hope that you find this podcast informative.
Remember if you are feeling overwhelmed with sadness or grief, or need someone to talk to, there are organisations that can help. Call Mensline (www.mensline.org.au) on 1300 789 978 or Lifeline (www.lifeline.org.au) on 13 11 14.
If you need family law assistance from a lawyer, feel free to contact Daniel Dalli, Partner of Aston Legal Group (www.astonlegalgroup.com.au) on either 0423 729 686 or email at daniel@astonlegalgroup.com.au. You don't need to go through this alone.
Best wishes and don't forget to subscribe to our podcast.
The content of this podcast is intended to provide a general overview of the subject matter and is not be relied upon as giving legal advice. Advice should be sought about your specific circumstances.